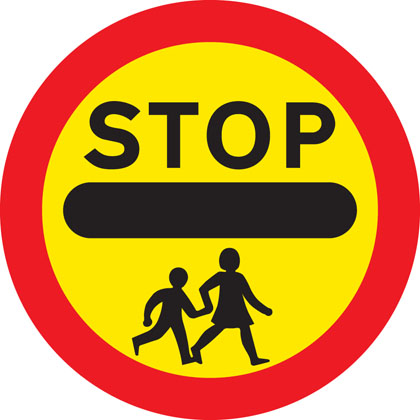 Think Safe….. Think Apollo….. Think Orange!  

All of our taxis have our recognisable
orange

taxi sign.

With a driver you can trust and a reliable vehicle your child's safety is taken care of , Apollo Taxis offer a specialist service for unaccompanied minors right from your door to the the school gate and back again. By working directly with schools, parents can have the upmost confidence in the transport of their children.
We offer the following:
Male and Female drivers.
Professional Etiquette and Customer Care.
Enhanced Driver Security Vetting (DBS checks).
Driver training at NVQ level with Arun District Council .
Arun District Council Licensed drivers.
Satelite technology including constant 'Tracking & Monitoring' of our vehicles.
We take Health and Safety very seriously – please enquire if you would like further details.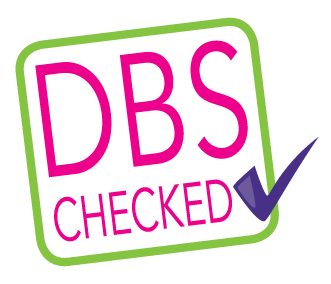 All of our drivers are well dressed polite and respectful. Each and every driver has undergone training with Arun District Council at an NVQ Level and they are all DBS checked and Licensed taxi drivers. Either through their training and qualifications or their experience as a taxi driver they have expert knowledge of Littlehampton and the surrounding local areas.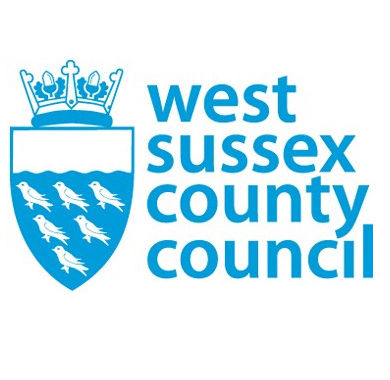 All of our vehicles are presented in a clean and tidy manor. As our customers safety is of paramount importance to us, Each and every vehicle is well maintained and undergoes a strict maintenance regime. All of our vehicles are now fitted with a satellite dispatch system meaning they can be tracked in real time. This system also texts you when your driver has arrived letting you know the vehicles details.